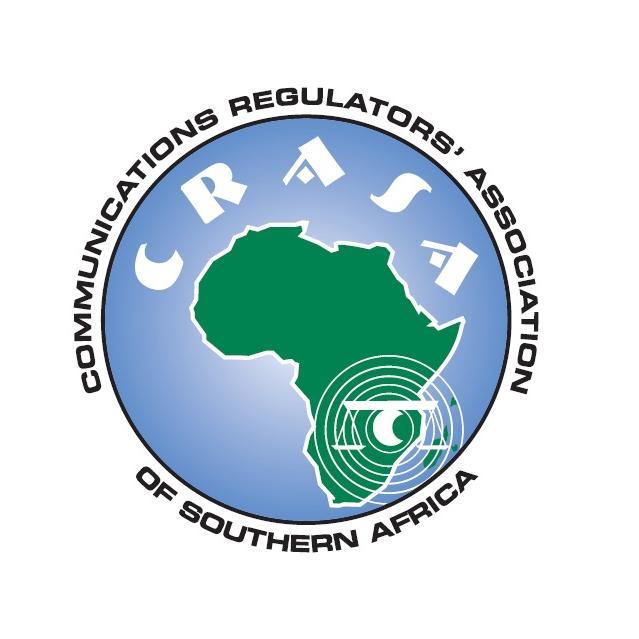 decision analysis partners (DAP) has won a project for CRASA (The Communications Regulators Association of Southern Africa) to develop a framework for postal financial services. The project covers countries in the SADC (Southern African Development Community)  region.  Postal financial services a powerful way to increase financial inclusion within SADC by leveraging the network of post offices, especially in rural areas.
DAP has partnered with South Africa's Pygma Consulting, a regulatory consulting firm based in Johannesburg, South who is responsible for the regulatory analysis. The project includes three elements:
The evaluation of SADC country postal financial services,
A stakeholder forum, and
The development of a regional policy and regulatory framework.
The forum will bring together representatives of the ministries of post and telecommunications, regulatory agencies, postal operators, central banks, non-profit organizations and donor agencies.
Postal and Shipping Experience
DAP has significant experience in the postal and shipping area. This included projects for the U.S. Postal Service,  Purolator, Canada Post, and other clients. Contact DAP at info@decisionanalysis.net for more information.