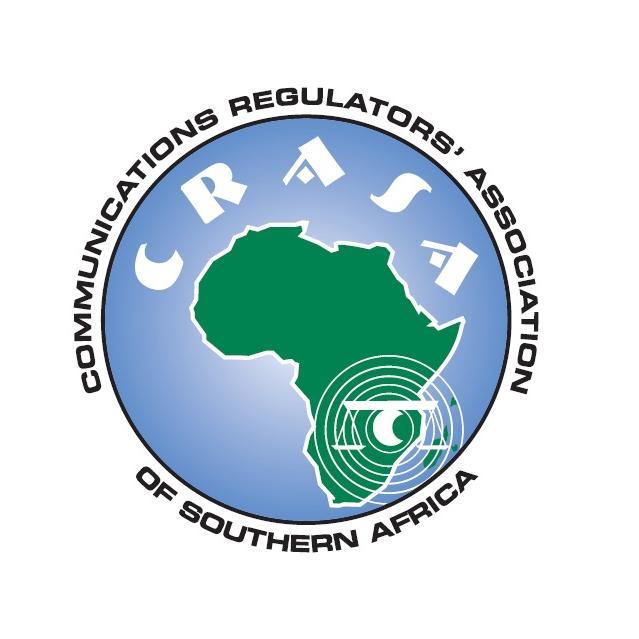 decision analysis partners has been awarded a project by CRASA (Communications Regulators Association of Southern Africa)  to develop a policy and regulatory framework for postal financial services within the SADC (Southern African Development Community) countries.  Postal financial services are seen as a powerful way to increase financial inclusion by leveraging the network of post offices, especially in rural areas.
DAP has partnered with South Africa's Pygma Consulting, a regulatory consulting firm based in Johannesburg, South Africa who is responsible for the regulatory analysis. The project includes the evaluation of current country postal financial services, a stakeholder forum, and the development of a regional policy and regulatory framework.
The forum will bring together representatives of the ministries of telecommunications and posts, postal regulatory agencies, postal operators, central banks, non-profit organizations and donor agencies.